Internet of Things
Nothing is fixed when intelligent swarm systems communicate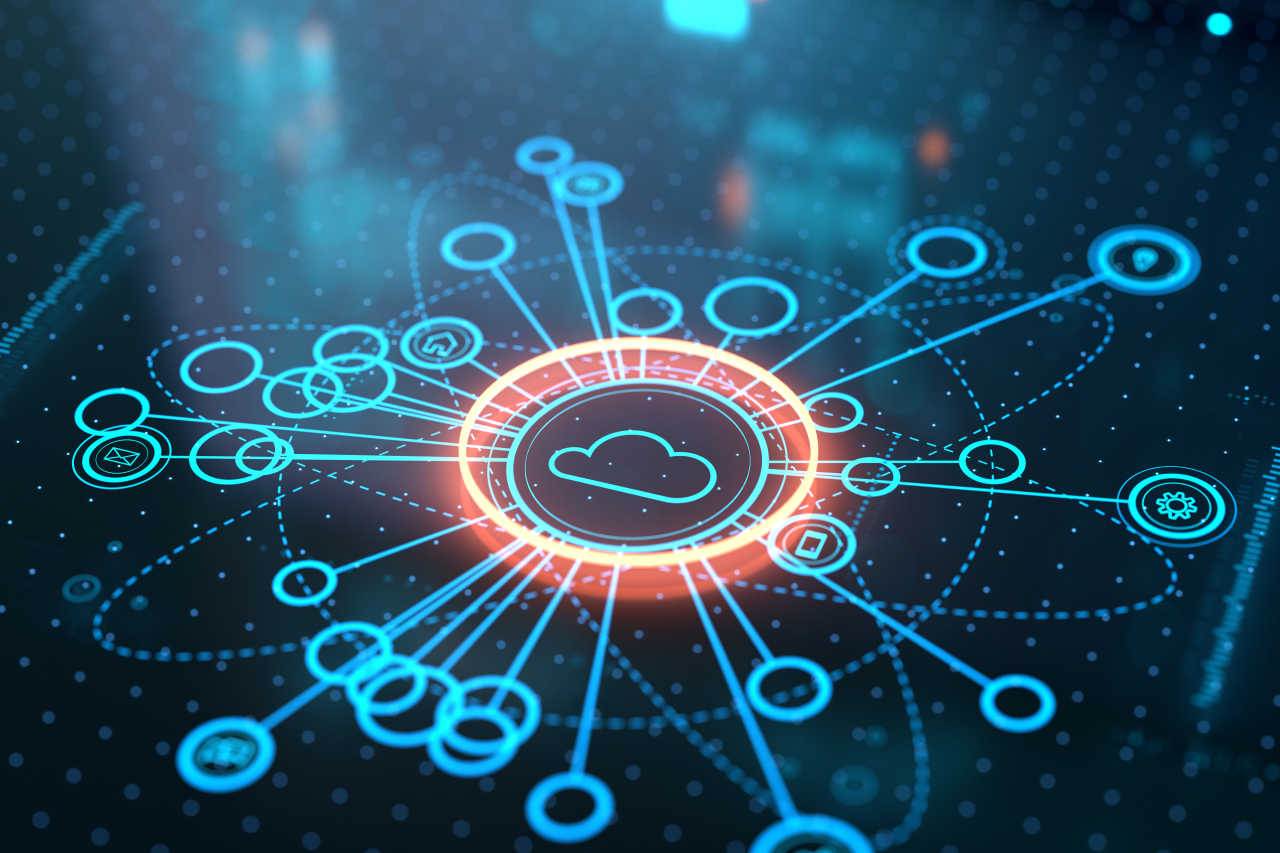 IoT is the collection, processing, and control of data. IoT is part of our everyday life, and every internet-enabled device is part of the system. We consult to help companies drive the connectivity of their devices. To do this, we ask how IoT can expand the social space. We build intelligent swarm systems that communicate productively with each other. It is important to us to personally accompany and implement the entire process.
It is always about what people need in the end. To find out, we involve all parties. To find out in concrete terms what IoT is supposed to do, we develop prototypes that can be experienced in practice, which helps to find a common language for all parties involved to formulate their needs.
Be it classic monitoring or shipment tracking, we decouple data, communication, and function to ensure that the system remains flexible and capable of development. The system can withstand future requirements even if needs, goals, or content change.
What we offer in the framework of IoT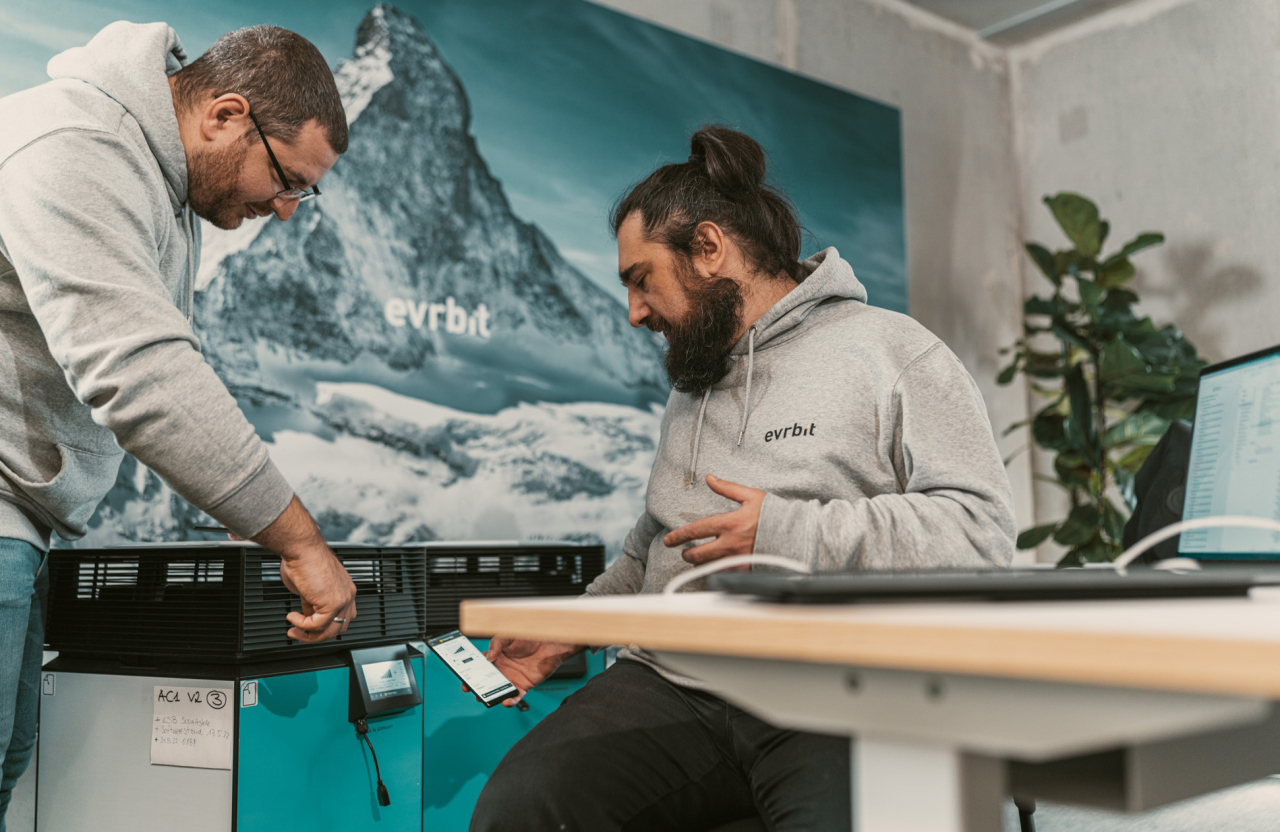 Embedded Software Development
Interface Communication
Data Management
Data Processing
Data Visualization