fansync REWE:
evrsync chorus Web App
Digitality is a social experience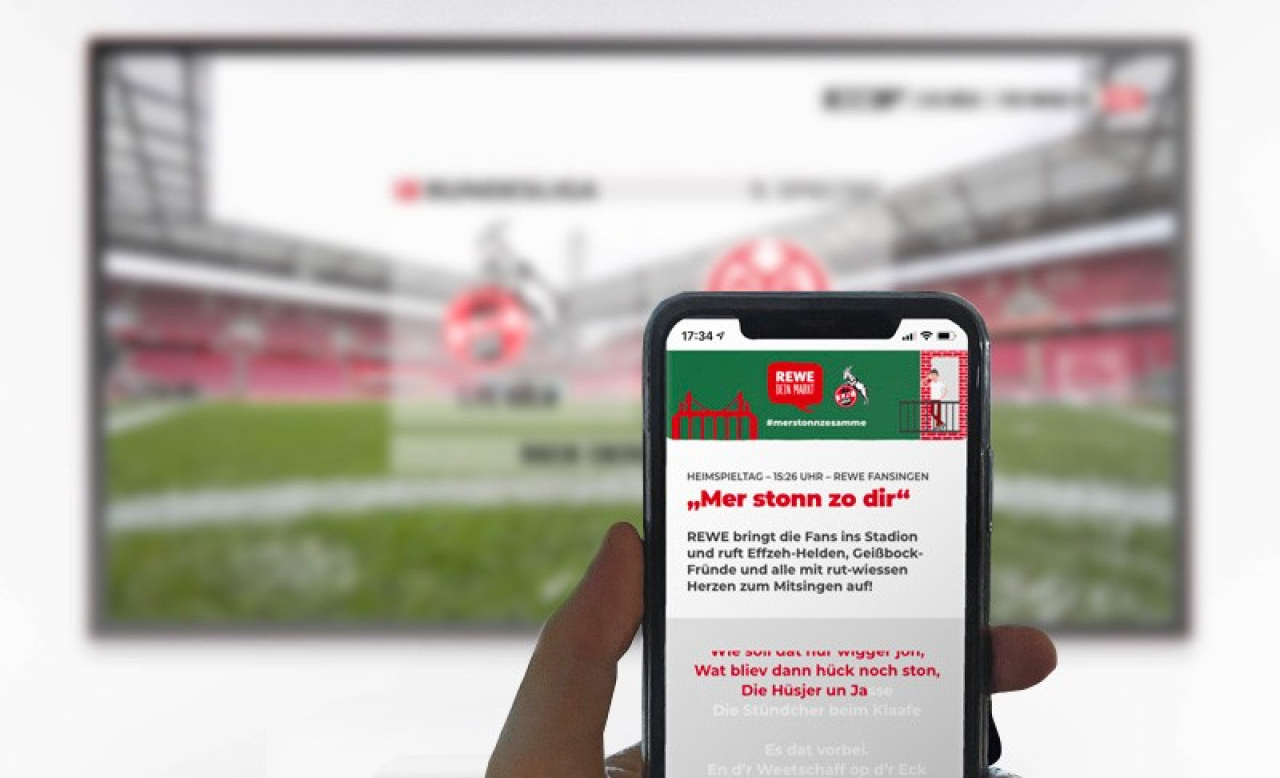 The Challenge
How can fans enjoy the experience of togetherness at a game and support their favorite football club even during a lockdown?
The Situation
The experience of togetherness is very important during the challenging times of the pandemic. Community-building rituals can be maintained even if being at the stadium in person is not possible. Singing the club anthem together at the stadium is a must before every football game, so it should also be possible at a 'game in spirit'.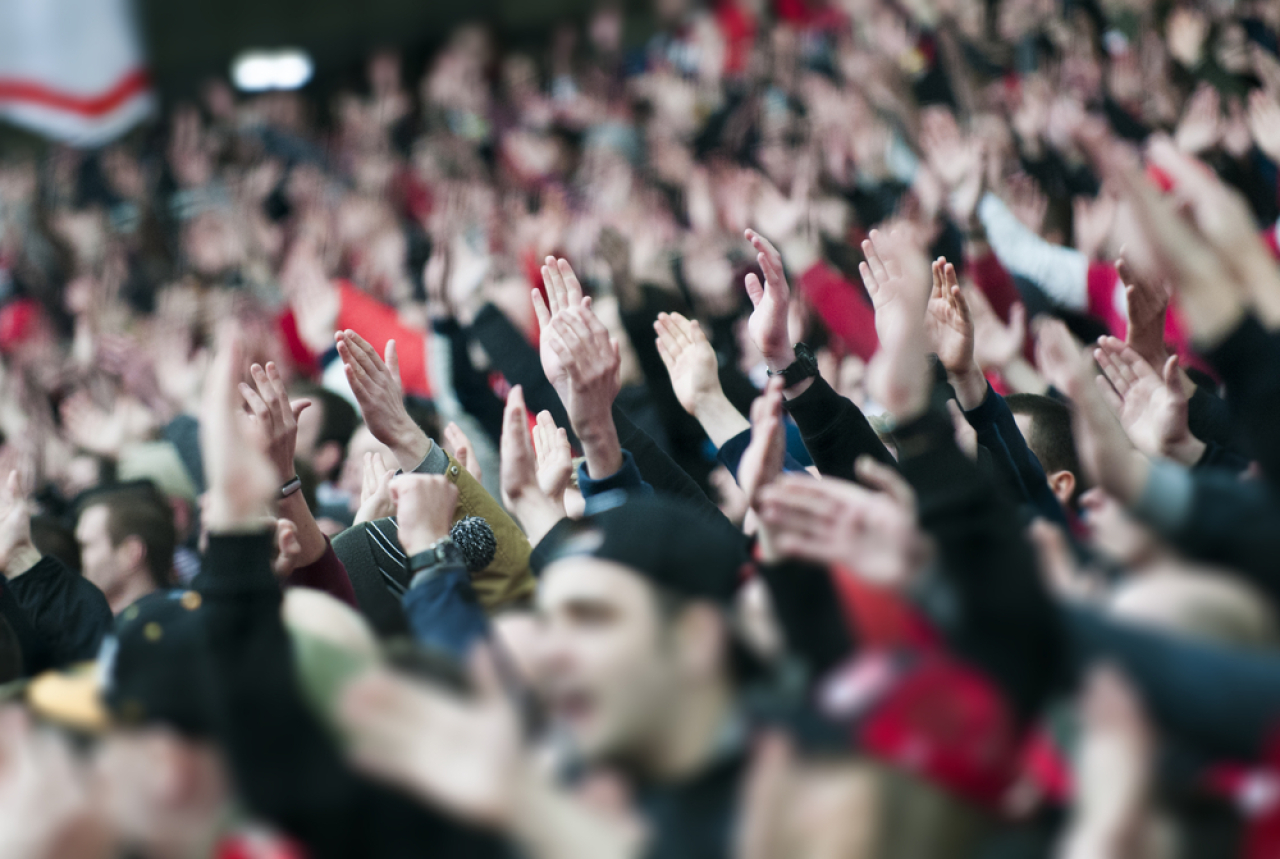 The Solution
Just in time for the official reopening of the Bundesliga, fansync was open to the public for the 1. FC Köln. Football fans thus have the opportunity to experience the unique moment together shortly before kickoff and sing the club anthem despite the lockdown.
Together with BIRCH COVE, we released an enhanced version of the Balkonsync app for Rewe and 1. FC Köln. Thanks to our evrsync stack, we enabled thousands of soccer fans to sing the anthem together, perfectly synchronized, no matter where they are.
The Services
#FanApp, #SyncedExperiences, #ConnectedExperiences