Innovation Cooperation with Uniklinik Aachen:
xtended reality
Digital strategy for innovative knowledge transfer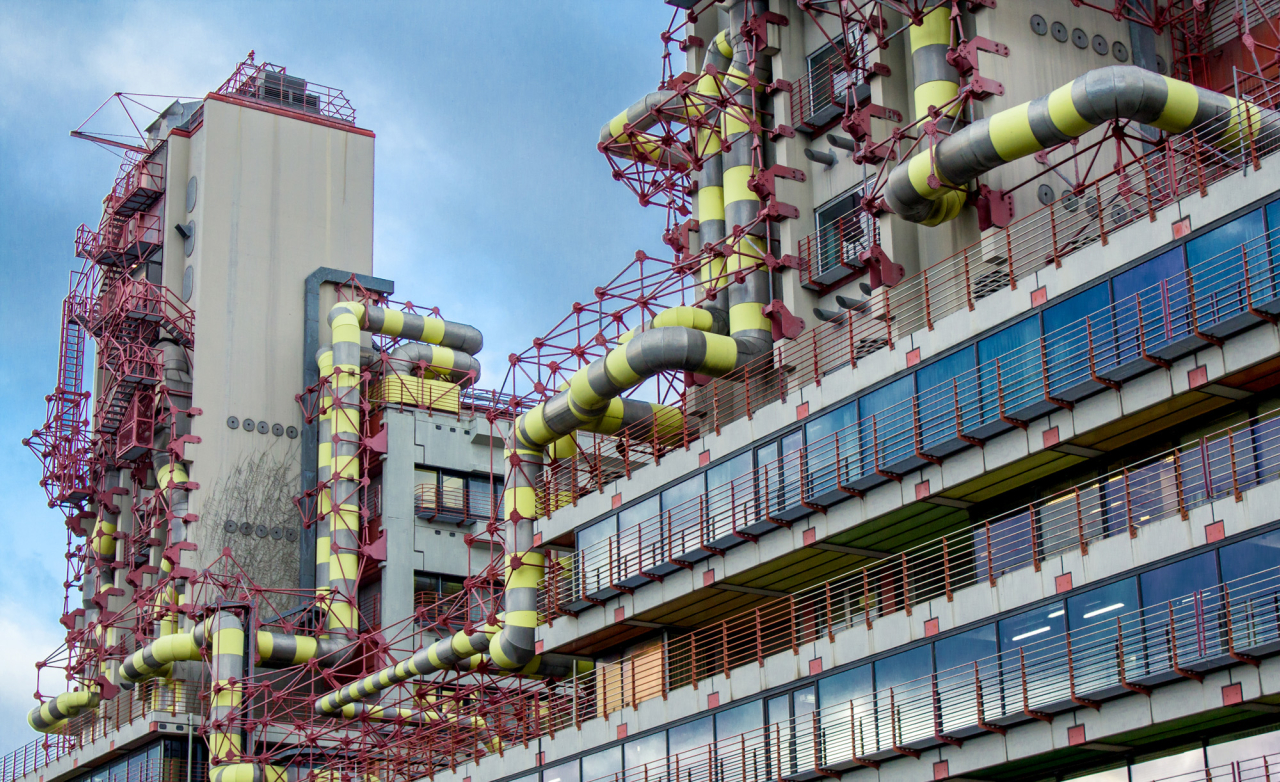 The Challenge
How can we secure the qualifications of people working in the healthcare system for the future, in which digital and analog worlds will be ever more closely interwoven?
The Analysis
To all medical professions, imparting knowledge and skills is part of everyday clinical life. Digitization offers many new opportunities to make training, continuing education, and specific qualifications more efficient and attractive. In addition, virtual learning environments are needed to maintain lifelike learning opportunities while maintaining patient safety.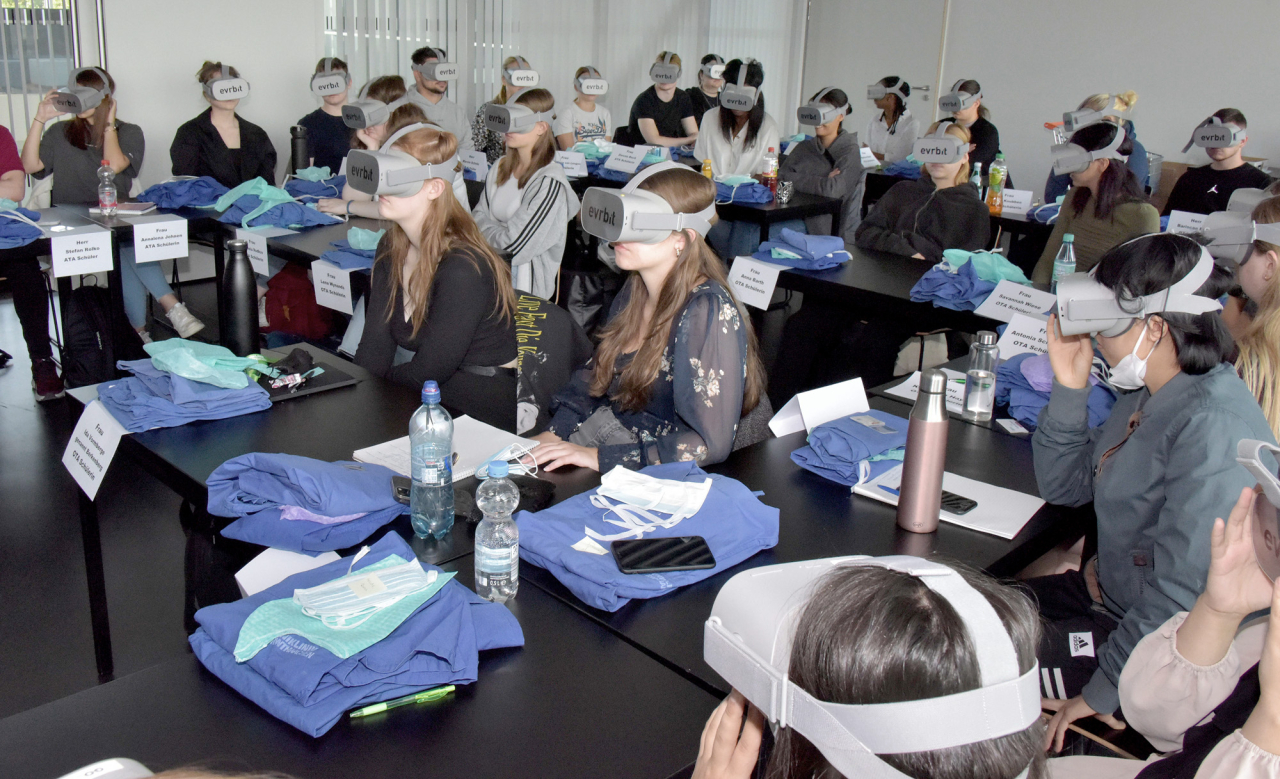 The Solutions
evrbit is part of an innovation cooperation that includes Uniklinik Aachen, the Bildungszentrum für Pflege und Gesundheit gGmbH in Würselen, and St. Augustinus Hospital in Düren.
The xRMed project is jointly developing an innovative system for imparting knowledge that enables hybrid learning, i.e. both in the classroom and at home. The concept is interprofessional and interdisciplinary and uses the possibilities of digitization in various ways: Employing 360° tours and interactive 3D content, the users can access it on the computer or smartphone, in augmented reality (AR) and virtual reality (VR).
For example, simulation spaces are created for hands-on learning. Sustainable digital structures with virtual training rooms make interprofessional teaching in healthcare more efficient. xRMed helps to exploit synergies in knowledge acquisition and retention. Another goal is to promote the recruitment and retention of qualified healthcare workers.
#DigitalStrategy, #AugmentedReality, #VirtualReality #HybridLearning