Trotec: Flexible IoT-System
Digitality is just as alive as nature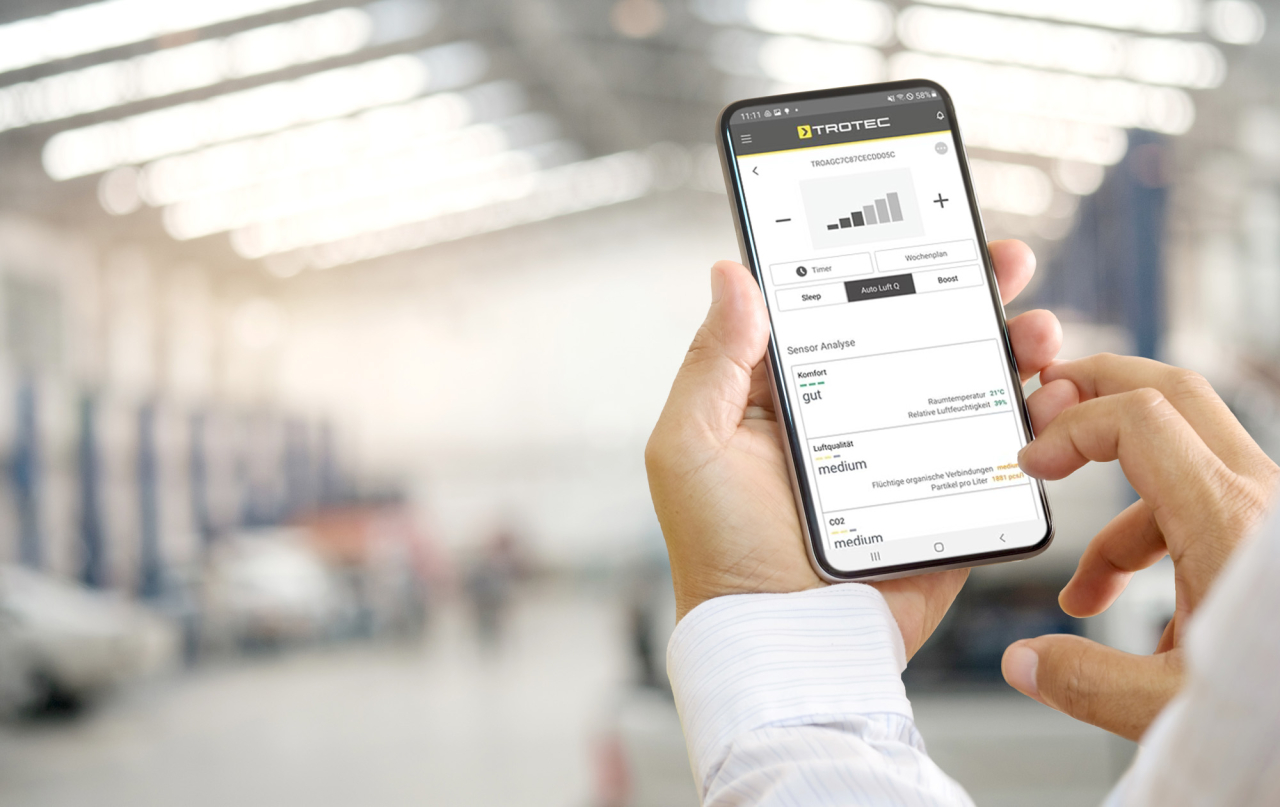 The Challenge
How to optimize a backend that has grown over many years so it can grow organically in line with the future?
The Analysis
The existing backend is a complex system that has grown over many years. New requirements are not the exception but are daily and naturally occurring. Therefore, a future-proof backend must be constantly adaptable in a cost-efficient and energy-saving way. With the willingness to invest in a new development, it is possible to work more cost-efficiently in the long term.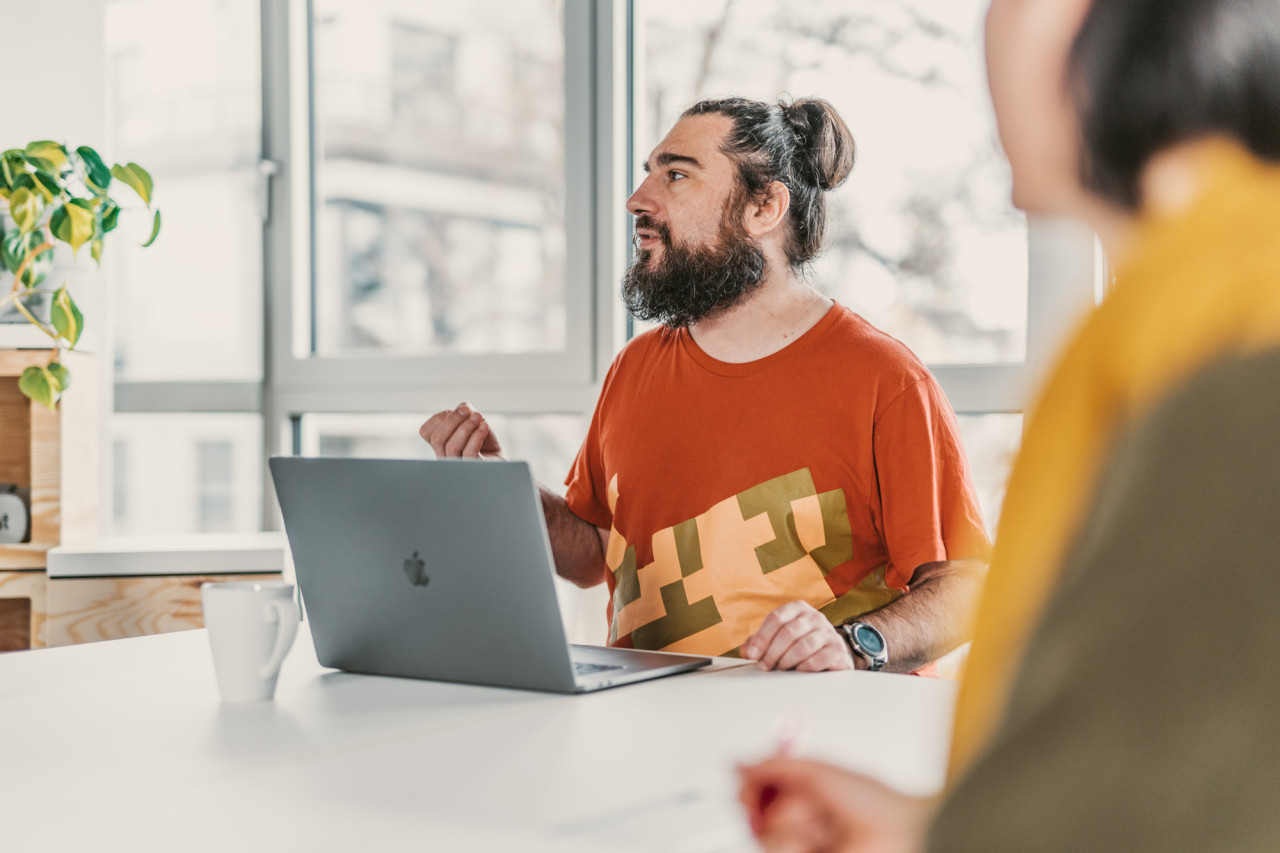 The Solutions
evrbit must develop an entirely new IoT strategy. A considerable amount of energy is spent carefully taking stock of all requirements: How do machines, sensors, and workflows need to be reconnected? A new IoT system is developed as an adaptable and scalable system where communication and function are completely decoupled.
This makes it possible to remain cost-efficient, flexible, and future-proof in the long term. During the realization process, new easily-integrated demands and requirements are already made. The new backend is flexible and has already proven its future viability.
The Services
#IoT #InternetOfThings #StrategicConsulting, #DigitalStrategy, #EmbeddedSoftwareDevelopment, #InterfaceCommunication, #DataManagement, #DataProcessing, #DataVisualization
"One of our strongest consulting skills is to say, 'You need something else.' As we often experience that the real problem lies somewhere, but the investment is more sustainable elsewhere."

evrbit